Welcome to send a lolly…
The home of hard candy lollies in over 30 delicious flavours!
Personalise your lolly with a message, name or photo…it's all edible!
Add a FREE gift message, there's no need to send boring paper cards (they're so last season!)
All our lollies are handmade in the UK with FREE gift packaging and FREE standard delivery!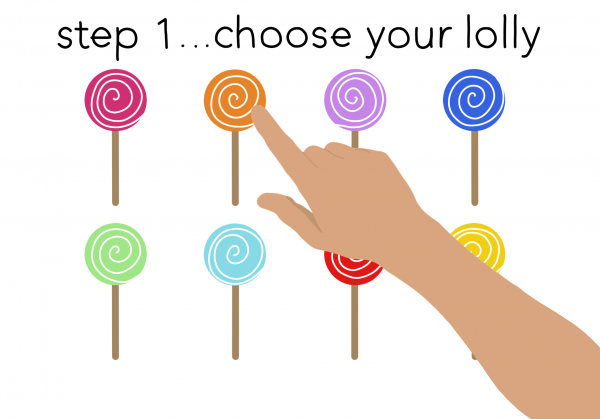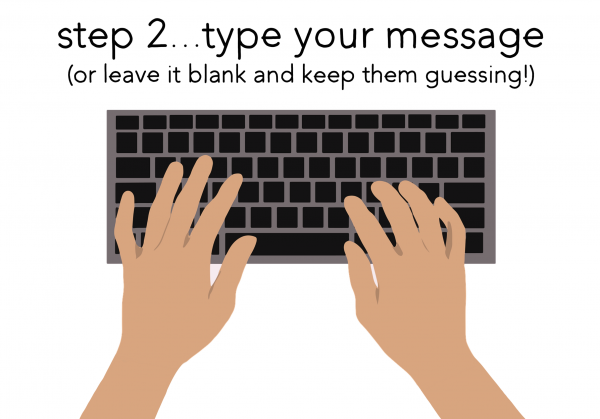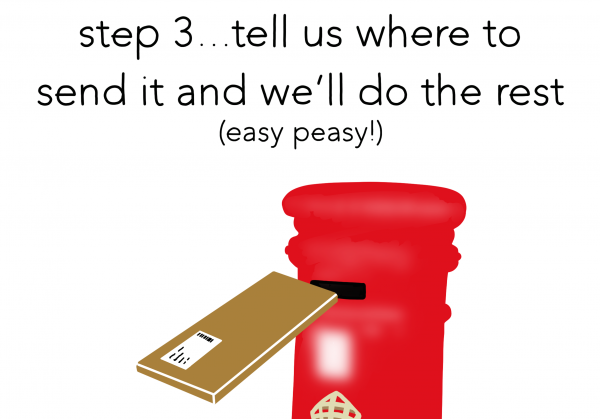 Here at send a lolly we are crazy about lollies! We have worked hard to bring you the best experience possible at an affordable price. From manufacturing to gift packaging, we strive for the very best. Our lollies are handmade using traditional methods here in the UK in over 30 delicious flavours.
We are a small and friendly team based in Canterbury, Kent and we love sending lollies and making people smile!
If you have any questions then please contact us: info@sendalolly.com